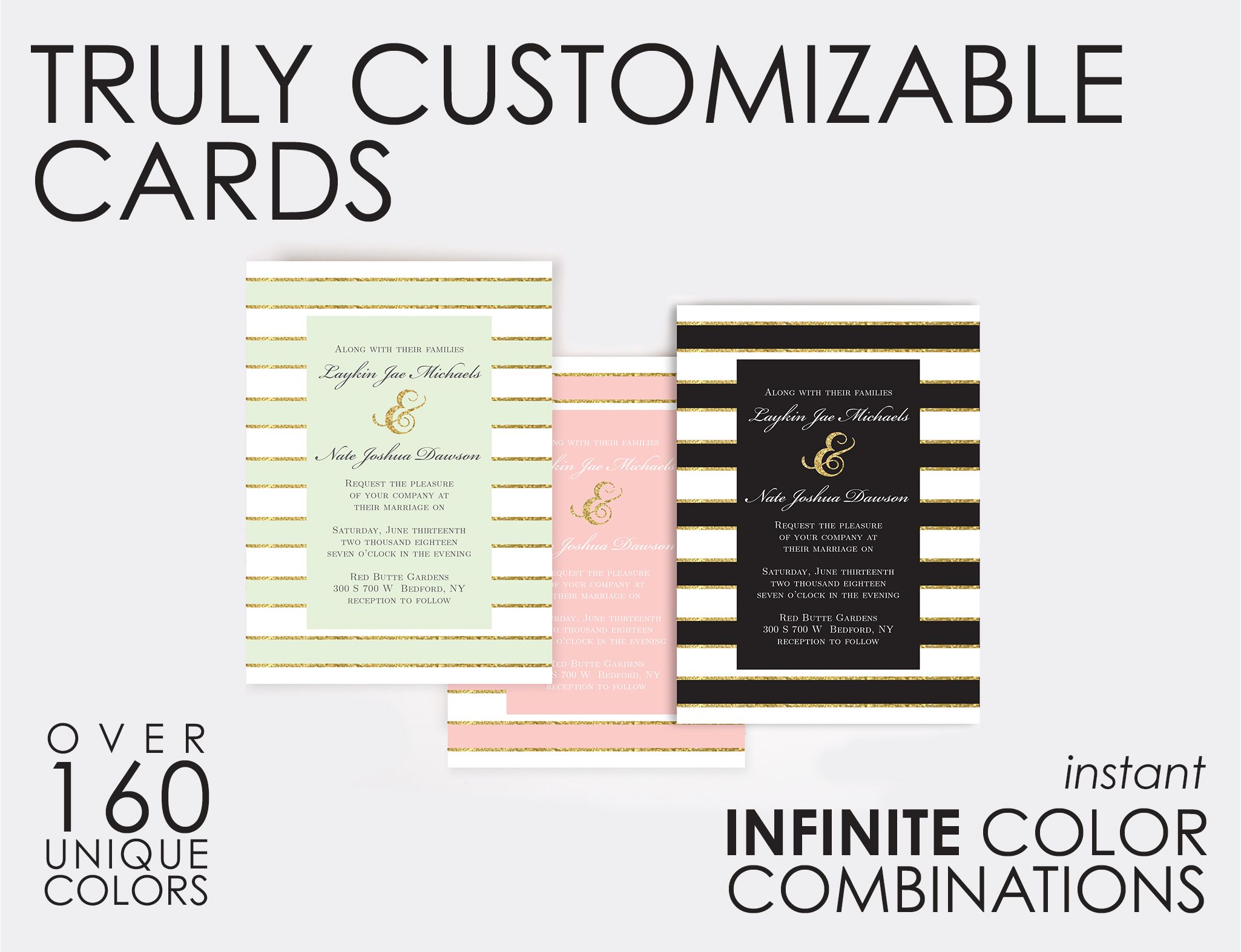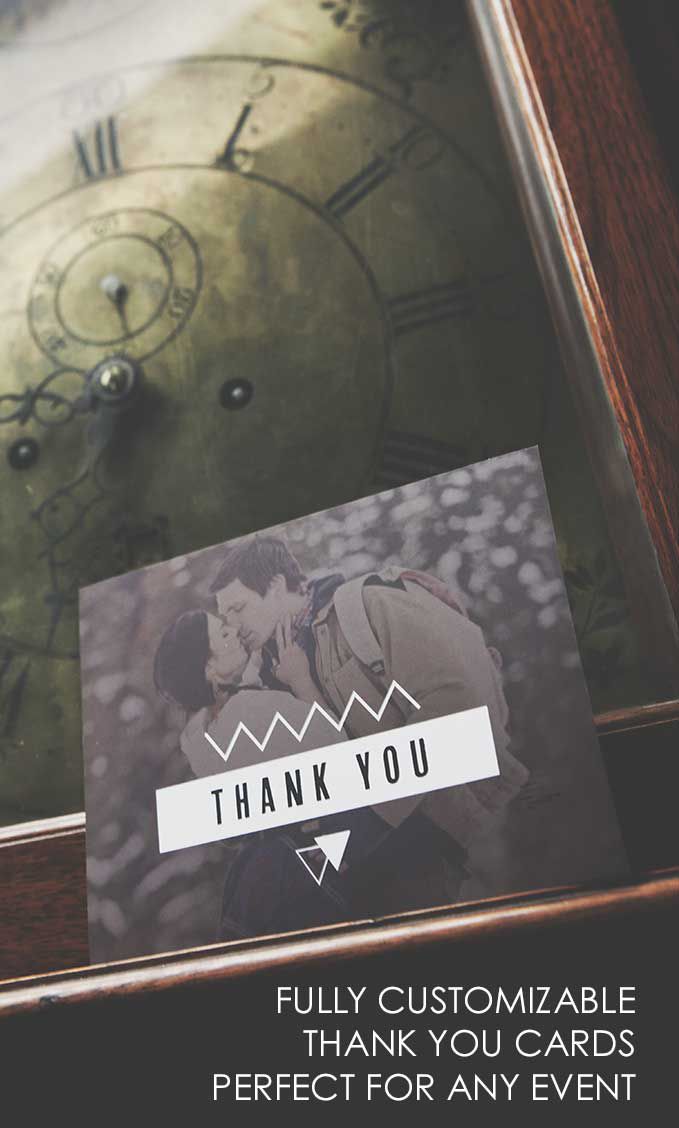 FULLY CUSTOMIZE YOUR
Complete ENSEMBLE
---
We offer a full range of coordinated wedding products.
Design a unique, suite that is sure to enchant your guests.
When it comes to stationery, we are the color company. No one offers a wider array of instantly previewable color customization options.
Your stationery should be planned around your event, not the other way around. Completely customize our cards to suit the needs of any event, no matter how small or how grand. Working with artists from around the globe, we source trendy, fully customizable cards that are as unique as you are. More importantly every card, comes in every color combination possible.
Wedding Invitations and Announcements
At BasicInvite.com we have a large selection of wedding invitations and an ability to customize your wedding announcements to match your unique style and personality. We understand how important this day is to you; and we are dedicated to working hard to bring you a custom and unique wedding invite to announce your wedding. Our goal is to bring you a customized wedding invitation which represents you and lets your guests know how important this day is in your life. Start shopping now to find the perfect wedding invitation.